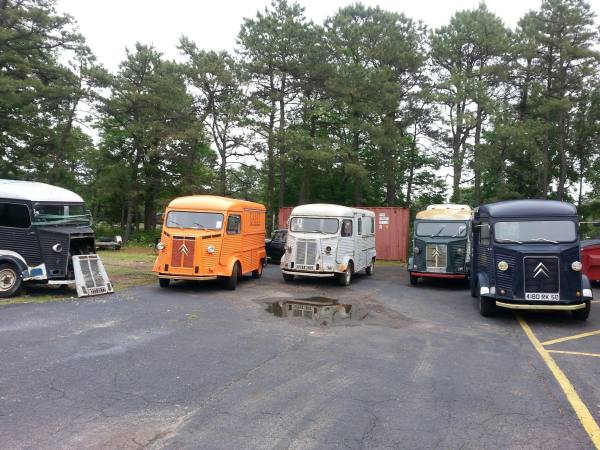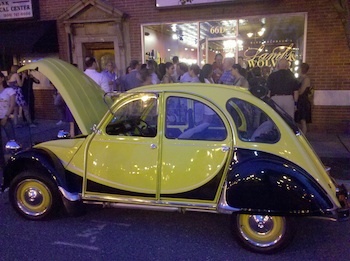 CITROEN H VANS
CITROEN 2CVS
Each one is fully resotred and built to order. Staring at the small 14ft we go up to the 18ft and largest one at 22ft.  All 3 sizes are perfect for different food truck operations .
Built from the ground up. Custom built restorations . Customer to choose color/colors/options/interiors and so much more.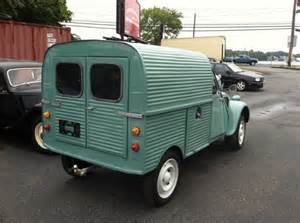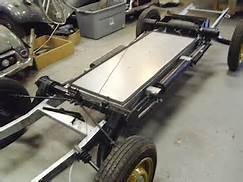 CITROEN TRUCKETTE
BRAND NEW FRAMES INSTALLED
The truckette based on the 2cv. Comes in both low and high roof line versions . Again custom ordered and ground up restorations are done on each truck.
Under all 2cvs and truckettes are brand new frames. Known to be the biggest problem on all a series models. Just the start of the big restoration